Long distance relationships are hard, for lots of reasons. One of the burdens that comes with a long-distance relationship is travel. I currently live in Baltimore, MD, while my boyfriend is stationed at Fort Benning, GA. It's been that way for
over six-months now
and we've accepted it as part of our relationship. There are things that I have done to make my traveling easier and more doable for us as a couple.
Most of my travel is for my relationship or business, but these tips can also help you for other travel!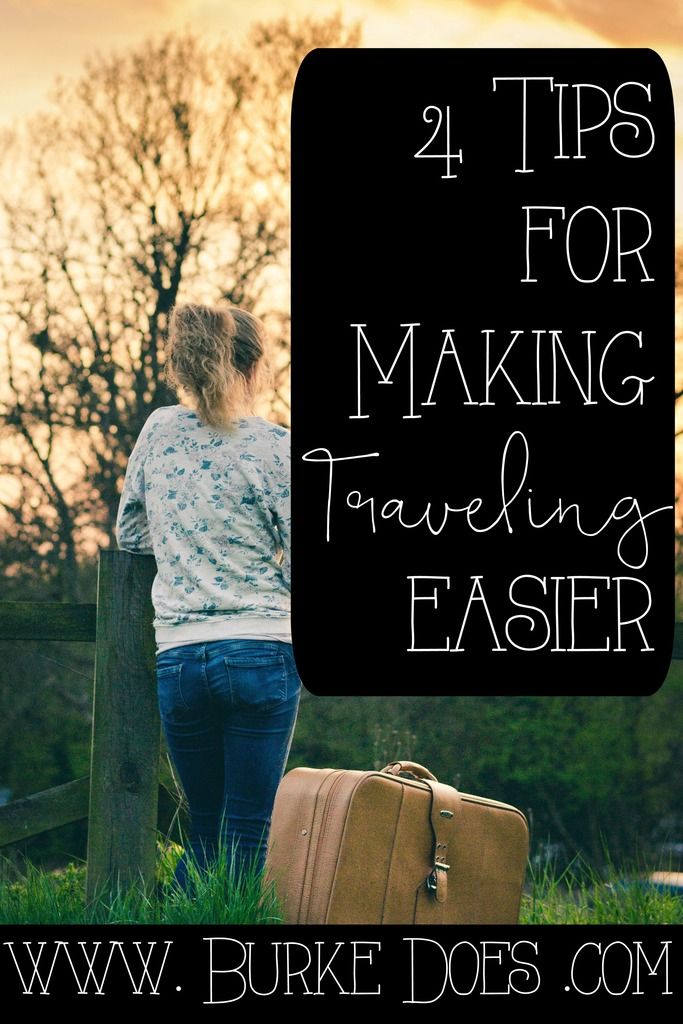 Tips for making travel easier
Tripcase
is a free app that helps consolidate all your travel information in one place; this includes your flights, car rentals, and hotel information. It also has a built-in countdown to help build excitement and reminders to check in for you flights 24 hours before. If you flight gets delayed or your gate is moved, the app will let you know! I once had Tripcase let me know my flight was cancelled before American airlines told me!
Prepack your food (and maybe drinks)
Airport food is expensive, but when traveling for a lot of hours, you need to eat! Consider pre-packing your meals in
Ziploc Bags
, which take up less space than tupperware. This will also let you eat better-for-you options, making it a double-win! If you're one of those people with a little anxiety around flying, you can pack 2-3 oz shooters of alcohol in a one-gallon ziploc bag. Buying a soda or a sprite inside the terminal and adding your own Jack Daniels too it is much cheaper than buy a Jack and Coke at the airport bar. While I don't reccomend turning to alcohol to calm your fears, if you're going to do it, at least be cost-efficient about it.
Use Ride-sharing
Traveling can be tough. Flights are delayed and it can be a pain to coordinate with someone from while in the air. It's easiest to get to their airport and then just go, so no one is left waiting or at a loss. I suggest trying either
Uber ($20 for signing up with this link)
or
Lyft ($50 for signing up with this link)
. Both of these ride-sharing apps are easy to use and integrate with your Facebook account. Before getting into a car, I always check the license plate and make and model of the car. I've taken tons of rides and spent hundreds of dollars across both of these companies, and I feel very comfortable recommending both of these apps!
Be strategic in your spending
Because of the military base Casey is stationed at, I sometimes have to fly Delta. Soon after discovering that, I signed up for a
Delta Skymiles Gold Credit Card
. Now, every time I fly Delta, I get a free bag! Plus, the miles I got from being approved for the card let me book 3 flights for free!
While sometimes I have no choice but to fly Delta, I usually fly Southwest. By signing up for the card, I earned enough bonus points for SIX flights to Casey!
Now remember, signing up for credit cards are not things to be taken lightly. I say this as
I'm actively struggling to re-pay my debt
. Nonetheless, the bonuses from these credit cards can be strategically used to get ahead, as long as you don't also get buried in debt during the process! (For example, my Starwood rewards card has given me enough points to stay in Times Square! I haven't used these yet, but when the chance comes, I'm excited for it!)
Traveling doesn't have to be a stressful experience. I hope that these four tips can help take your traveling from painful to enjoyable!
Let's talk: What other travel tips do you have?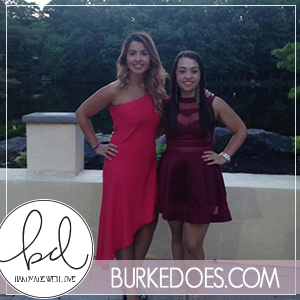 Author Information
Emilie is a recent Princeton University grad, currently living in Baltimore, MD. She is half of the brains behind
BurkeDoes.com
, a lifestyle blog by the two sisters. Together, they write about the struggles of long-distance sisterhood, life management tips, their favorite art projects, and their obsession with food. She also makes to do lists at
MyToDoList.Me
. You can follow her around the web:
Twitter
.
Instagram
.
Foodstagram
.
Facebook
.
Pinterest
.
Bloglovin'