We're excited to have Cate from Random Crafty Georgia Girl on the blog today sharing a recipe with you. We have a confession to make - she got this post to us before the Derby; however, our little one kept us too busy to get it up! That's okay though - this recipe is perfect for any get together and with summer coming up, there's sure to be lots of get togethers!
The weekend before Mother's Day is always the most exciting day in sports or at least in horse racing. The Kentucky Derby is often called the fastest two minutes in sports. You may be thinking that this is just a horse race. Why make such a big deal about it? The Kentucky Derby is more than just a horse race. It's an experience. I have never been to Church Hill Downs to experience Derby Day for myself but the rush is still there even watching it on TV. The Kentcuky Derby is full of traditions. From the fashion and the food to the iconic bugle call hearlding the horses to the starting gate there's something for everyone! Throwing a Derby Party has been something I wanted to do for years! Getting together with friends to eat, play games, and just have fun is always a good reason to have a party! For any party you need food! The Kentucky Derby has it's own special foods! There's Kentucky Hot Brown, Burgoo, and the most popular is the official drink of the Kentucky Derby the mint julep. Today, I'm sharing a variation on the Kentucky Hot Brown - Ham and cheese sliders.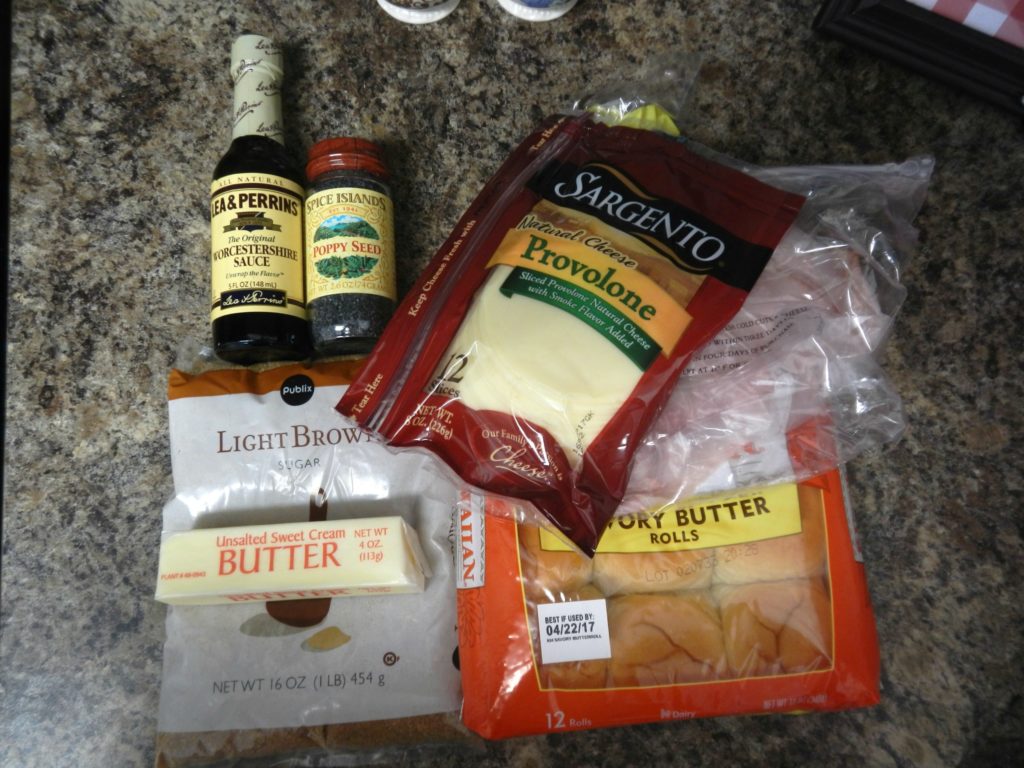 Ingredients
¾ sticks Butter
2 tablespoons Brown Sugar
½ tablespoons French's Mustard
½ tablespoons Worcestershire Sauce
½ tablespoons Poppy Seeds
1 package King's Hawaiian Rolls
12 slices Honey Baked Ham
12 slices Provolone Cheese
Directions
Melt butter in a saucepan and then add the brown sugar, mustard, Worcestershire sauce and poppy seeds.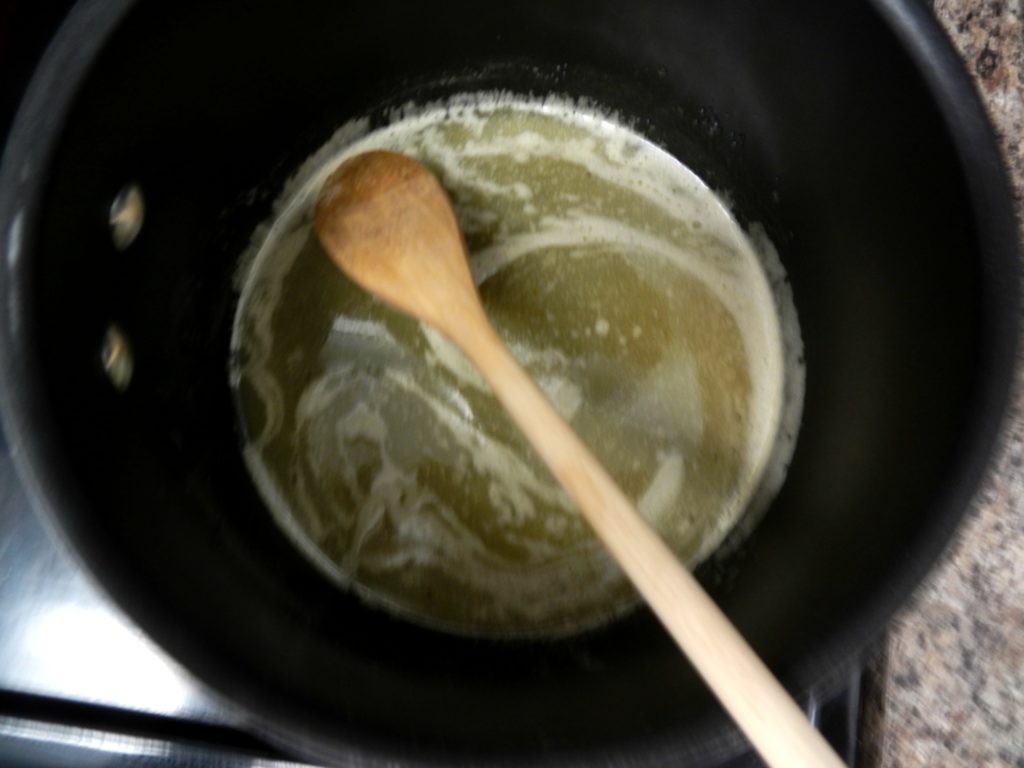 Brush the bottom of a 13 x9 inch baking dish with some of the glaze mixture. Cut the entire package of rolls in half horizontally.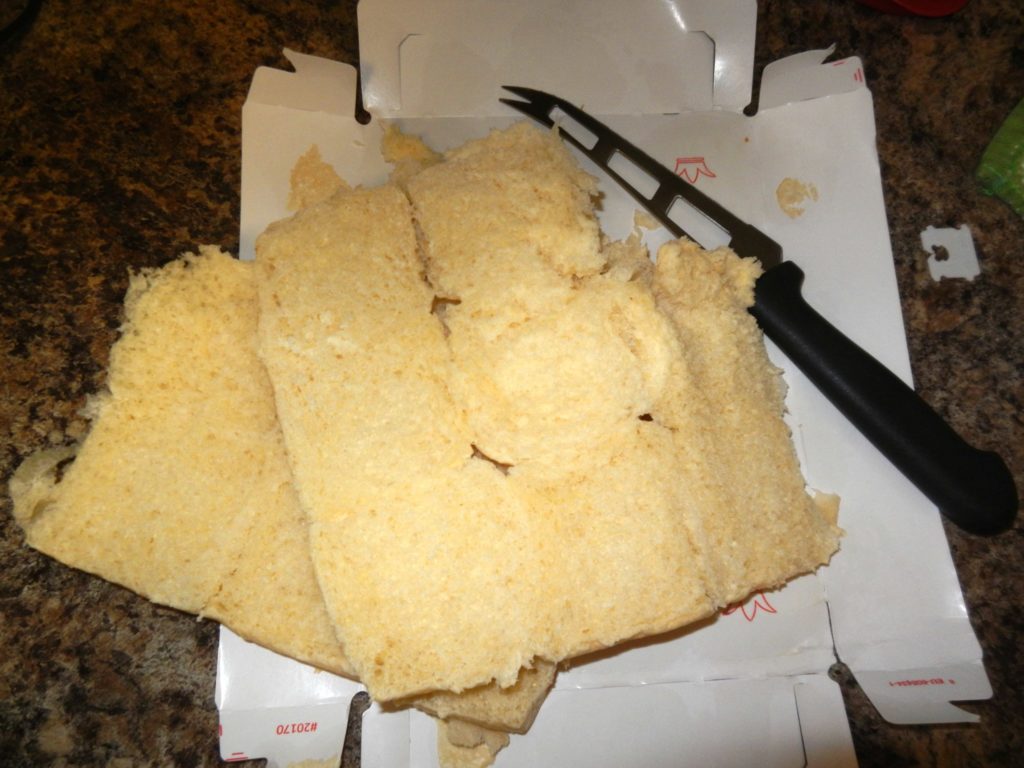 Now add a slice of ham and a slice of cheese to each roll. Place them in the baking dish and brush the tops with the remaining glaze mixture.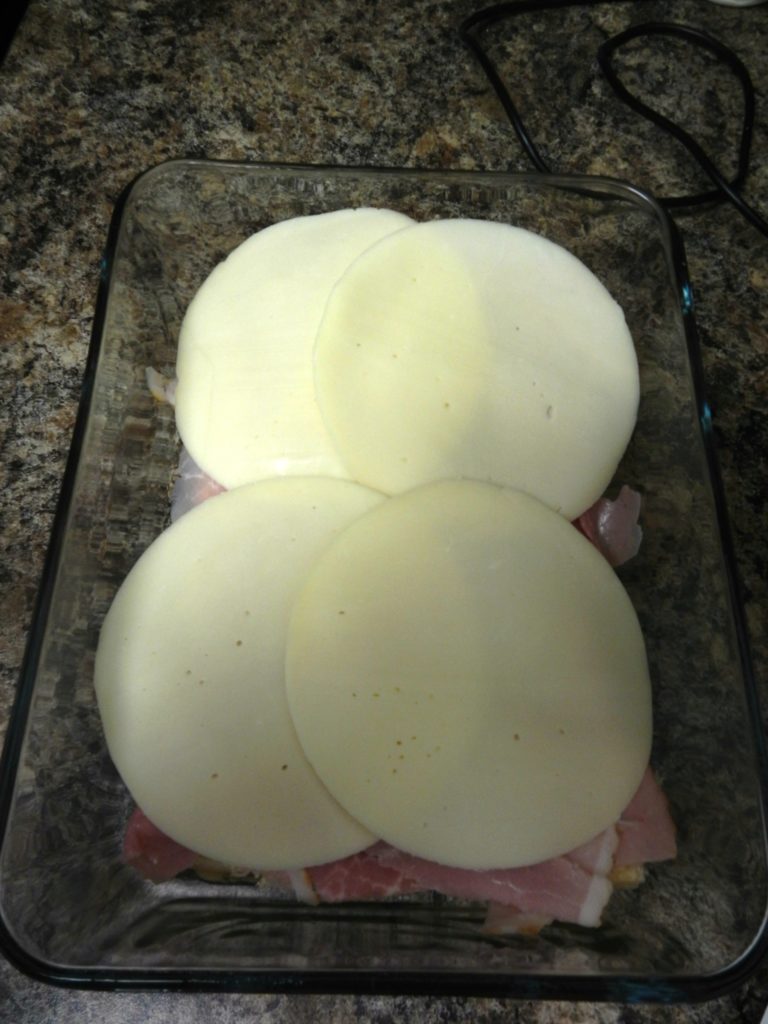 Cover the rolls tightly with foil and bake in a 350 degrees Fahrenheit oven for about 25 minutes.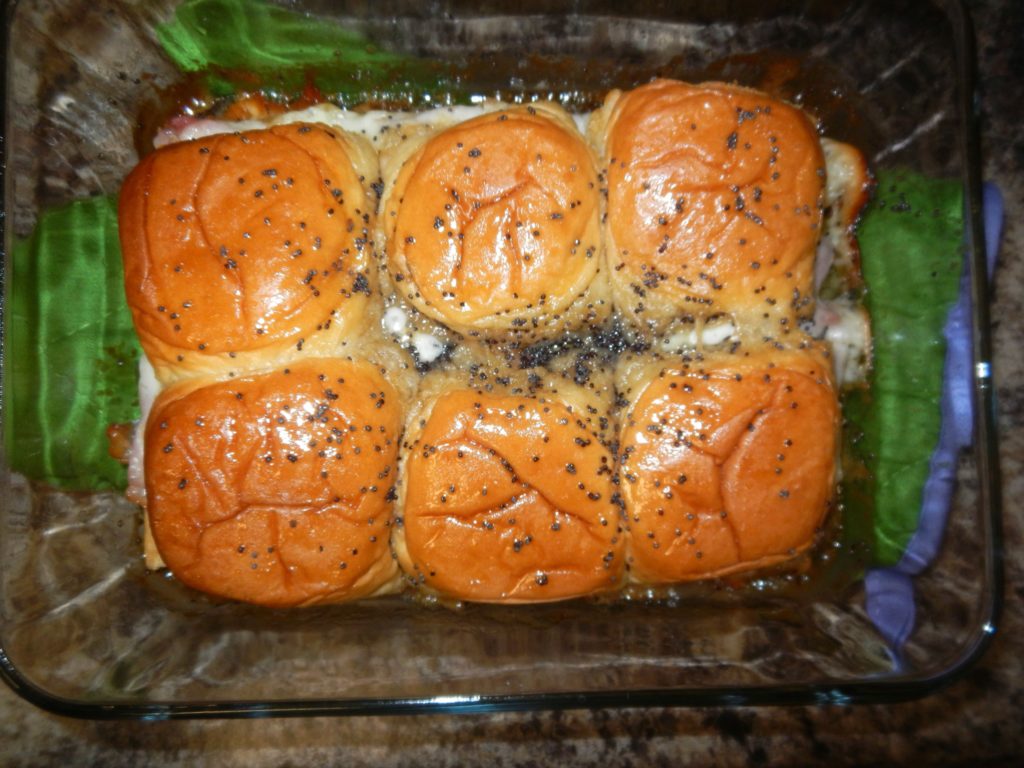 Decorations for your Kentucky Derby party can be elaborate or simple. The Derby is called the Run for the Roses so you can decorate with vases of roses.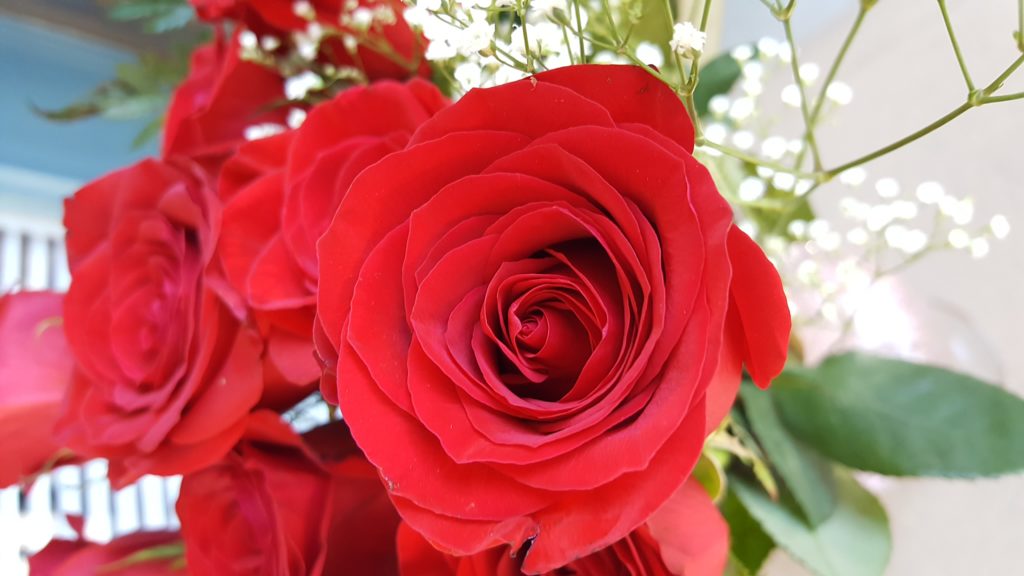 The winning horse is given a horseshoe collar of roses and the winning jockey is given a bouquet of sixty roses. The fashion at the Kentucky Derby is always very elegant! The men wear bow ties and the women wear dresses and fancy hats. Everyone looks forward to the pictures of the hats on the day after the Derby! I know I love seeing all the pretty dresses! I'm sharing a tissue paper fascinator on Random Crafty Georgia Girl for you to wear on Derby Day! There's so many ways that you can celebrate Derby Day. Even if you don't go out all with food, decorations, and fashion it is still the most exciting two minutes in sports! I know I will be watching on May 6th. Will you?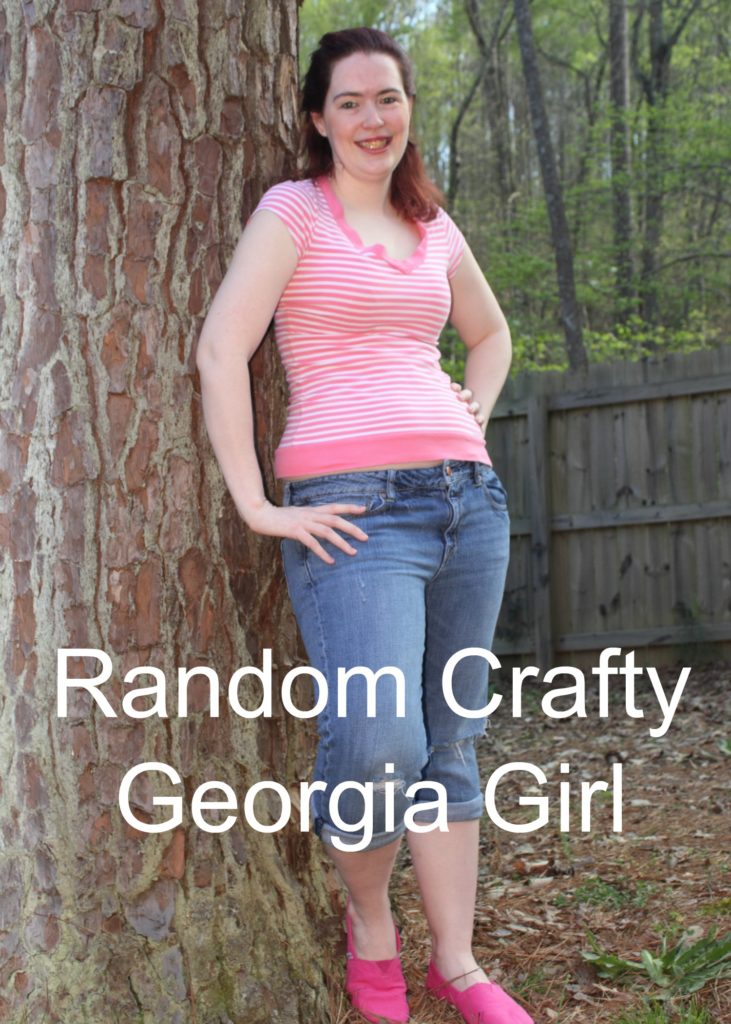 Random Crafty Georgia Girl is a lifestyle blog that features craft tutorials and recipes. There's also a bit of traveling to beautiful and fun destinations along with a lot of highlights of my life in Georgia.
Save
Save
Save
Save
Save
Save